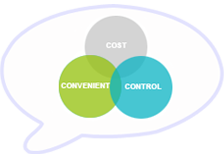 Vision-Mission
Vision: We look forward to build R&D become a leading scientific research institute in Southeast Asia, and keep pace with the major research institutes in the world in the field of road construction.
Missions:
We always keep in mind five our missions as a guideline for each strategic decision in the company's development
1. For scientists: we always try best to build a really dynamic, fair and professional working environment.
2. For partner: we always try best to serve our partners, industry and contribute to minimize the national budget for infrastructure system.
3. For products: we continuously develop products, applied the most advanced quintessence of science techniques.
4. For environment and society: we look forward to contribute our achievements to protect the environment, save resources and maintain social security.
5. For-profit: profit is an indispensable target to maintain the development.